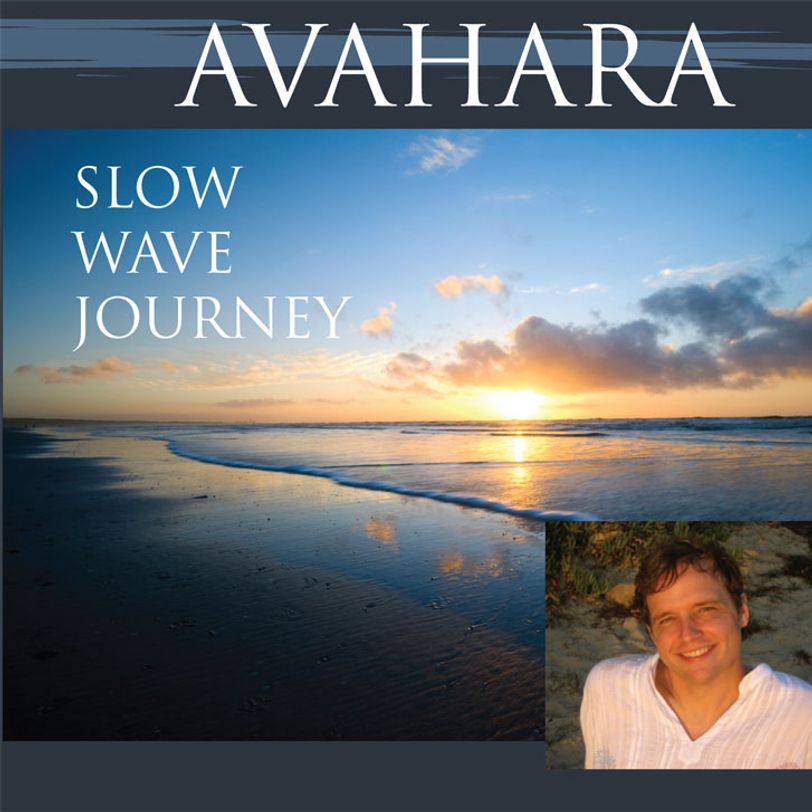 Slow Wave Journey
Released April 2012
Slow Wave Journey is "music that is there yet not there". The music comes from the place of gentle healing whispers, the notes move in the same way that clouds move, gently repainting the picture of the sky for you. From the peaceful invitation of Clarion Call, to the Brian Eno inspired Deep Space, to the 30-minute Slow Wave Journey, this album is your guide into deeper states of consciousness.
Slow Wave Journey is a delight for the senses...it is deeply relaxing ambient music and I find it somehow lush and spare/spacious simultaneously. - Heartspace
I love this music. It is peaceful, beautiful, and restorative. - Marie G.
Great music for any relaxation situation. Perfect for a gentle or slow yoga class or for meditation. It flows softly without being intrusive and yet is exquisite in the musical details. Beautiful and subtle at the same time. A must for any meditation or yoga teacher! - Nancy A.